It's Fast, Easy & Affordable
Book A Free CONSULTATION
Consumers expect every legitimate business to have a good, working website (even if it's pretty basic).  And they generally prefer to do things online {my local pizzeria has online ordering and I love it!}
If you've thought about getting online with a website or just improving the one you already have, you need a plan, and it has to be done right.  Just having a website isn't enough.  It has to be designed to be found by your customers and prospects.  We'll work with you to develop a specific roadmap with goals to move your business forward.
Local Businesses Need An Online Strategy
Advertising & Online Presence Is Critical
You don't need a huge budget either.  We work with budgets of all sizes and can customize a plan just for you.
And, we can even train you or your staff to manage the website so you can have 100% control going forward. 
Based on your business and specific needs, we can develop a static website, or a customized sales funnel to drive leads and sales.  
Charge Forward
Strategy Roadmaps Built Exactly To Your Needs
Brand identity.  Ideal customer avatar.  Audiences, targeting and retargeting.  These are all critical elements of your marketing plan.  Most local businesses aren't quite sure where to start.  We can help you understand the world of digital marketing, and get you started so you can focus on your customers. 
Tap into the digital world and expand your reach — we can work with a very small, defined geographic region, within the US or anywhere in the world.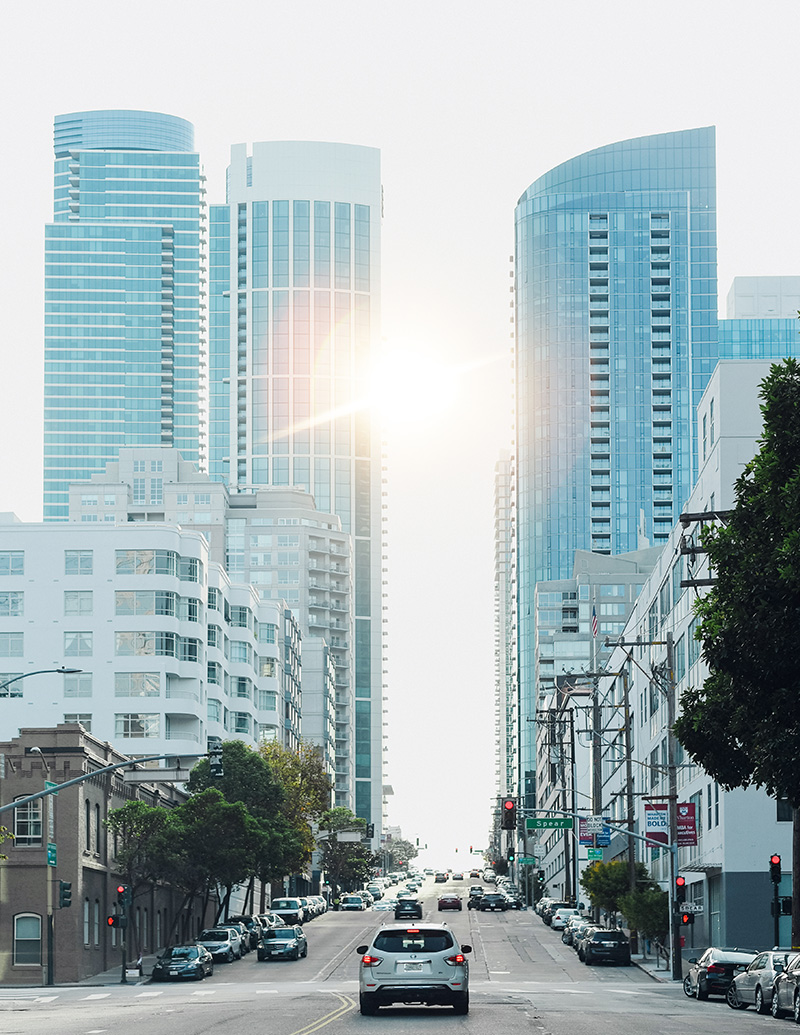 Our Services
experts in digital
Website Design, Development & Maintenance
Search Engine Optimization (SEO)
Graphic Design
Facebook  & Google Advertising
Analytics & Tracking
productivity
business consulting
a partner for growth
What We Can Do For You
You know your business and industry better than anyone, but most business owners are not experts in marketing, digital or tech.
That's where a partnership with us elevates your capability.  We provide the expertise in these areas, freeing you and your staff up to focus on what you know best – your business. 
strategy
A business intensive will outline key areas of focus for your business to instantly improve,
collaboration
Partner with our us – our vast online network to provide the greatest insights across industries.
engagement
Websites, sales funnels, landing pages & social media — we'll outline what makes sense for you.
location
Learn how to position your business to get found in all search types, and how to stay optimized.
COLLABORATIVE PARTNERS
Your "Go To" Solutions Partners
We specialize in helping local and smaller businesses get online, get found, generate leads and get customers.  From defining a brand strategy to developing or improving your website, search engine listings and advertising, we'll get your business on track and online fast.  With >30 years of corporate advertising & marketing expertise, we understand how to get things done.
SPECIAL OFFER!
Sign up for our Business Starter package, and get your business online fast…
You'll get:
Semi-custom (template-based) website up to 4 pages/menu items
Brand guidelines (color palette & font pairings)
Basic text logo
3 graphics for social media ads
Be online in less than a week!
for a limited time
Only $493*
*Limitations apply.  Special offer is for one template-based website with a maximum of 4 pages/menu items and 250 words per page/section.  Larger more complex and custom websites are priced a-la-carte based on actual requirements.  In general, fully custom websites start for as little as $1500 and go up from there.