Affordable Digital Services
Book your FREE consultation today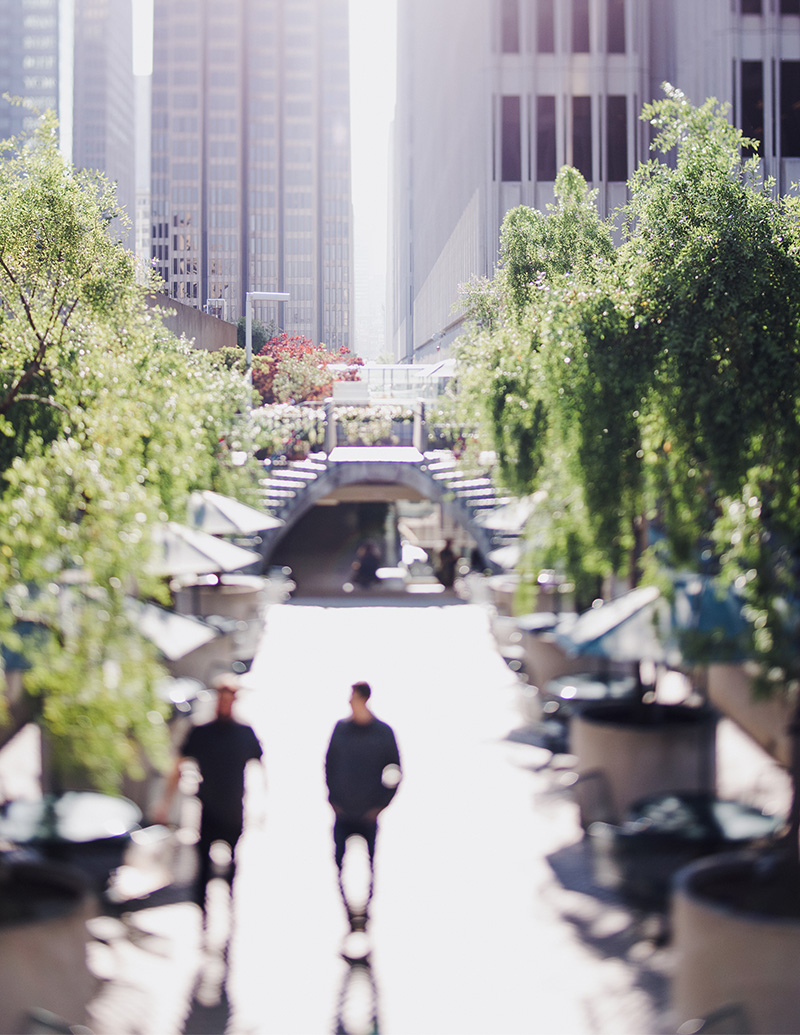 How to get your small business online and get more customers and sales 
A strong, professional website is critical for every business – big or small.
It's how your business gets found online. If you're not there, they can't find you.
Answer customer questions easily by providing basic business information everyone wants and needs. Don't make them pick up the phone and call, if they wanted to speak live, they would have called already.
Your online presence represents you, show customers and prospects 100% professionalism. And remember, you're not a web designer or developer, so a DIY website will never match the quality you'll get with a website professional designer/developer.
All this contributes to building instant trust and credibility with customers and prospects.
Get more referrals. When you have a website, it's easy for people to share it with others.
Why your DIY website is actually the kiss of death…
How hard is it [really] to build your own website?
It IS SO tempting to create your own website.  All the most popular platforms say you can do it in just a few hours, easy-peasy, using Wix, Weebly, GoDaddy, or any of the other popular website platforms.  They convince you that you'll save tons of money on designers, copywriters, and agencies by just doing it yourself.  But what they don't tell you is that you really do have to understand how to design and set up a website so that it not only looks good (and that's harder than it seems even with the templates), functions properly, loads quickly and most important – get found by the people who need you!
Save yourself time and headaches and focus on serving your customers, not on learning how to be a webmaster.
And now there's good news for small businesses who don't have big budgets for this stuff.
It's more affordable than you think to get an amazing website done right.
Find or define your brand voice
Good Design Showcases Your Business
Good branding makes your business memorable, one that stands out from the crowd.  Even tiny businesses can have a beautiful, professional website, and a formal logo and brand style.  You also can start small — set up a very simple one-page website and add to it as your business grows.  At Media Partners Plus, we will never sell you on more than you need for where your business (and your budget) is at right now.
When you're ready to grow – we're here to help.
And, what's cool is that we advise you along the way so that every time you need to scale you don't have to rebuild.
Don't put it off any longer!
Trust Your Your Business To The
Website Audits
Website Design & Development

Business websites
Landing pages
Portfolio sites (artists, photographers, designers)
Wedding websites
eCommerce / online stores

Ongoing Website Maintenance
Search Engine Optimization (SEO)
Copywriting
Graphic Design
Photography
Facebook Advertising
Analytics & Tracking
Productivity Improvement
Business Process Automation
Tech Coaching
Tech Coaching & Support
Now There's an "IT Department" for Small Businesses
It's impossible (and inefficient) to be an expert at everything.  When it comes to the back-end of your business, why not trust all that tech stuff to someone who actually loves it?
Software Support
You can finally stop trying to figure learn every nook and cranny of every software package.
Online Tools
You probably aren't aware of all the great and inexpensive tools that exist to streamline your business.
Website Savings
You're probably overpaying for your current web hosting and business email.  Our customers who've migrated save on average, about 45% per year.
Tech Troubleshooting
Have a problem that you just don't have the time or energy to figure out?  We can help solve your tech problems.
EASILY EXTEND YOUR TEAM
Your Cost-Effective "Go-To" Solutions Partner
We specialize in helping local and smaller businesses and nonprofit organizations organize their online presence — whether it's setting up your very first web page, website or getting found in local search.  We also will help you define your brand, and create a cohesive style strategy.  No "IT" department?  NO PROBLEM.  We've got you covered.  Check out our tech coaching services.
We love all our past and current clients
Trusted by business owners like you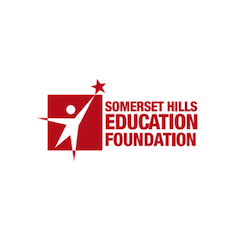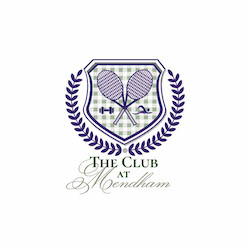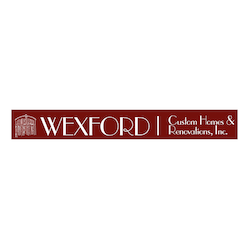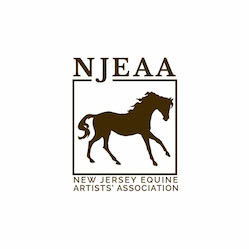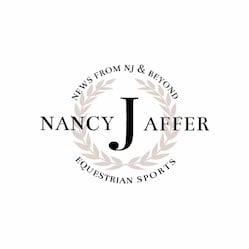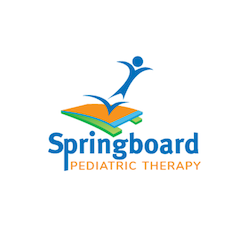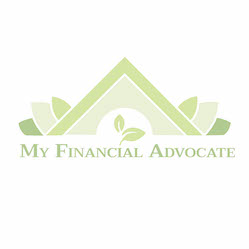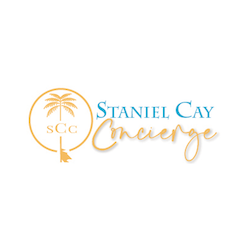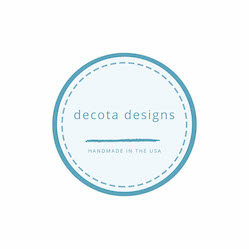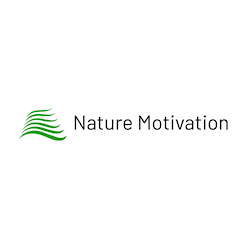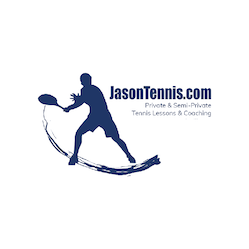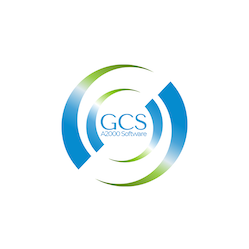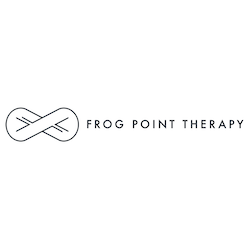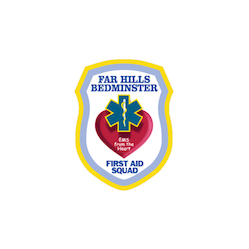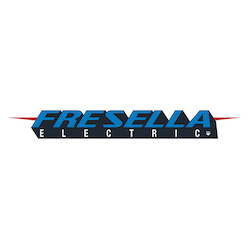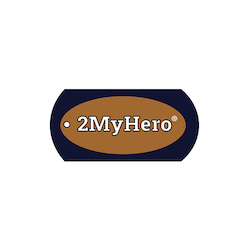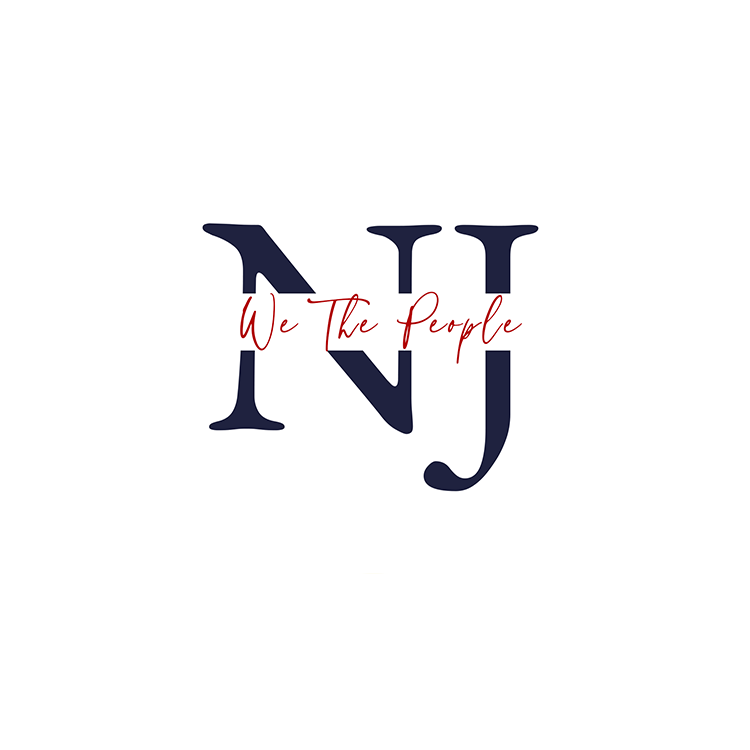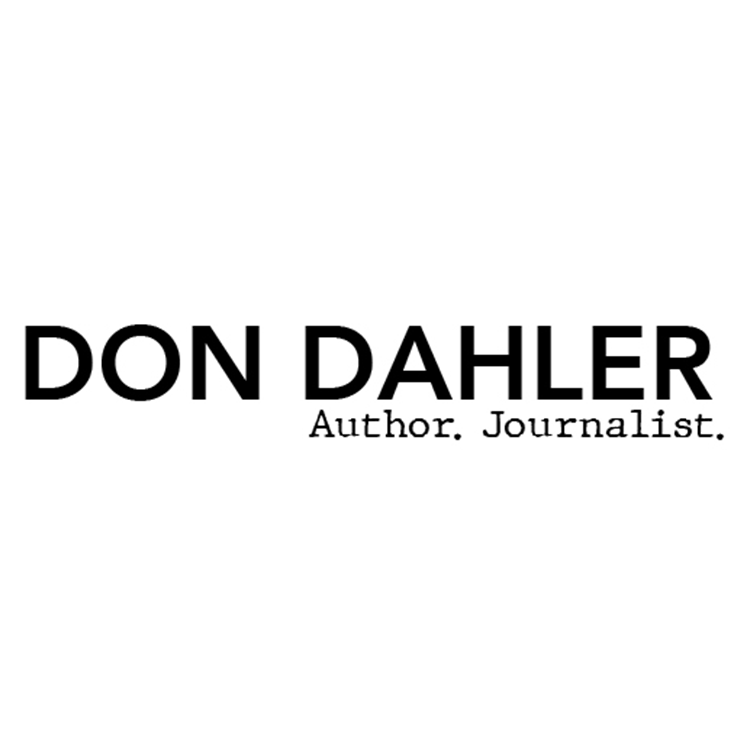 We help nonprofits get more donations
Discounts For Nonprofit Organizations
 We give back to local communities
get your nonprofit online today
Get more support & donations with our Non-Profit

Discount

 package
You'll get:
A semi-custom  website up to 3 pages/menu items
Facebook business page cover image
LinkedIn business page cover image
3 graphics for social media ads
Be online in less than a week!
Normal Price $800 and up
Only $350†
†Some limitations apply.  Must be a registered 501(c)3 charity/non-profit organization.  Special offer is for one template-based website with a maximum of 4 pages up to 500 words per page/section and can include special features: a) Donate Now button; 2) Volunteer Signup Form.
Additional services can be added on a-la-carte (see our services page for details on what we can help with).   Larger, more complex, and custom websites are priced a-la-carte based on actual requirements.  In general, fully custom websites start for as little as $800 and go up from there.
If for any reason the package isn't right for you, we'll refund your money.
Have questions and need a consult before purchasing?  Schedule your free consult today.