How We Help Small Businesses get online
Services
Missing the "technical gene?"  No worries, you're not alone!
You know you need to get your business online but don't know where to start?  Anxious to get a competitive advantage through Facebook or Google Ads, but don't have the time (or the desire!) to figure it out?
You're not alone…
And we are here to help.  We handle everything from creating & launching a brand-new website and developing marketing plans… to auditing existing websites for optimization.
Flexible Options
What Makes Us Different?
We're different from other agencies. We have the resources to work with businesses of all sizes – from the teeny-weeny-just-starting out, to local businesses, to mid-size and large companies too.  With our broad range of skills we can customize a package just for your business.  Whether you want to go big or start small, we'll ensure you get the best bang for your buck.
Customized marketing, website, branding and tech package deals

Branding & Logos

Strategy & Marketing Plans

SEO & Analytics

Facebook & Google Ads

Graphic Design
The best marketing solution for local business
We'll build you a professional and beautiful and functional website even if your budget is small.
We'll Move your existing site if it'll save you money
Don't feel stuck with the service provider/platform your site sits on now… we can migrate your website if there's a better deal available for your business.
Professional Logos & Graphics
Don't settle for a cheesy do-it-yourself brand package.  We'll design a logo and brand kit perfectly suited to your business.  Have a logo already? We'll carry your branding through the entire site for a cohesive, professional look.
affordable marketing services for your small business
You simply won't find a more affordable and value-added partner.
Ongoing support / maintenance partnerships
We're with you through the planning and execution. You can continue working with us through a maintenance agreement, or stop when the work ends.
We love all our past and current clients
Trusted by business owners like you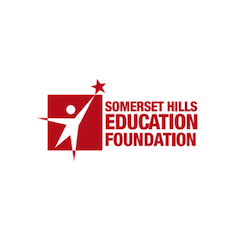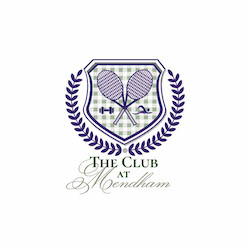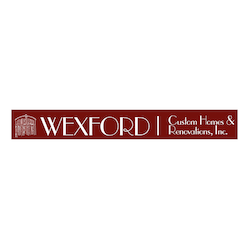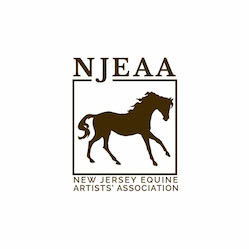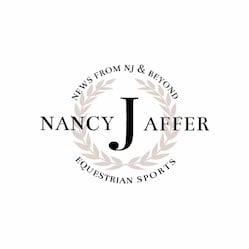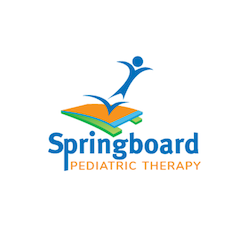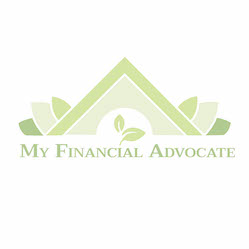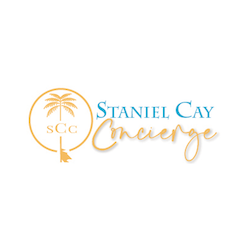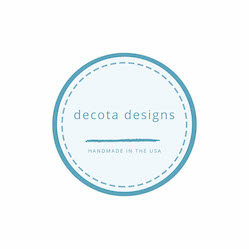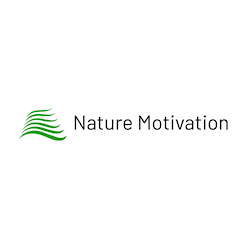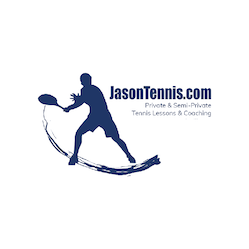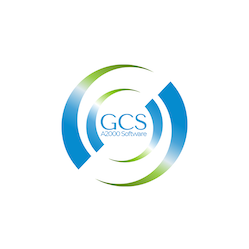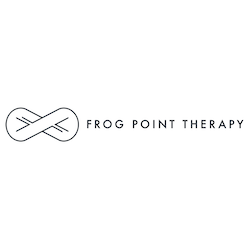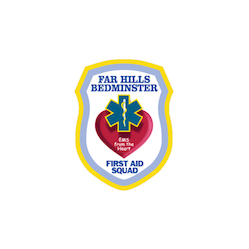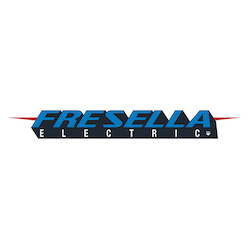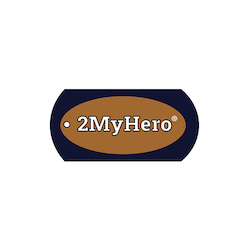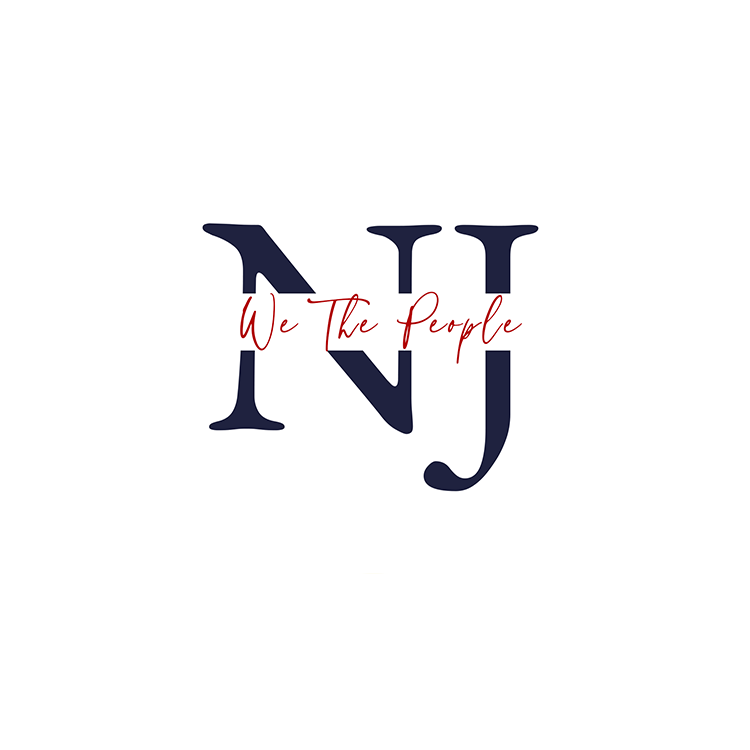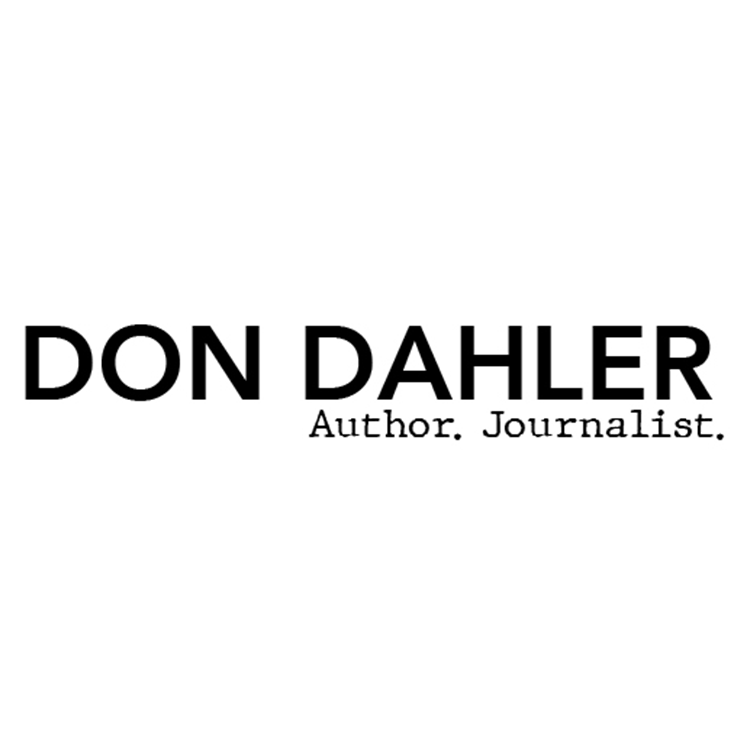 Customized Marketing Support for Small & Local Businesses
A-La-Carte Options
We build relationships that stand the test of time.  We'll tell you what you need and why you need it, in a way that is easy to understand.
And, we break it out into "critical" vs. "smart to do" so you can decide how much you'd like to do.
We don't use pressure tactics or try to confuse you.  #Promise.
If our service packages don't suit your needs, schedule a free consult.
We support work of all shapes and can develop custom agreements to accommodate just about any sized project or budget.
We can jump in and do a website audit and report, create a logo or brochure, make simple changes to an existing website and more.
Give us a list of what you need, and we'll give you a quote for just those specific services.
Creative Services: Graphic Design
Branded social media post templates
Branded social media cover images
Email templates
Branded Google slides or Powerpoint templates
Brochures
Business cards
Flyers
Copywriting and editing
Document creation
Webinar slides
Sales page, landing page design
and more!
Branding, Logos & Style Guides
New/original logo design and development
Revise/refresh, enhance, or evolve existing logo
Brand and style guide development – inspiration, fonts, palette, textures
ICA (ideal customer avatar) development
Brand "voice" definition
Web Design, Development, & Management
Design new web pages or landing pages
Redesign, refresh, or rebrand existing websites and landing pages
Develop website or landing pages in the platform of your choice: WordPress, Wix, Weebly, Square Space, RapidWeaver, Dreamweaver, Shopify and more
Set up hosting and SSL
Domain name research and reservation
Move website/migrate to new hosting platform
Strategy and Technology Coaching & Support
Tech set up: domains, hosting, email and more
Tech coaching – word, excel, powerpoint, one note, google sheets, docs, slides, forms and more.
App support: Trello, Plutio, Confluence, Zapier, Clickfunnels
...And more!
Online Advertising: Facebook & Google Ads
Campaign set up
Ad graphics
Headlines, body text, URLs, pixels
Audience definition and set up
Performance monitoring
Search Engine Optimization (SEO)
On-page SEO
Local SEO
Backlinks
Competitive research
Website audits
Mobilization
Ongoing SEO