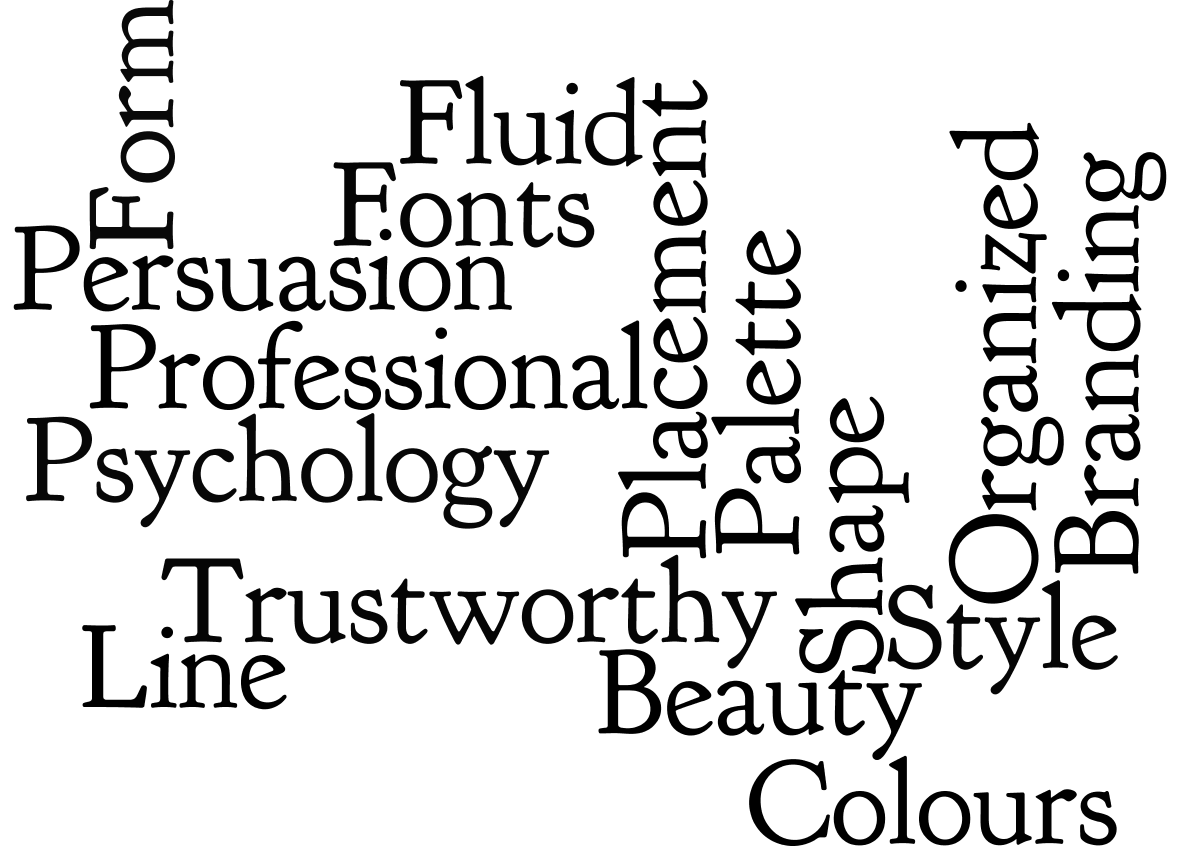 Custom Logos & Branding
Define your business with a custom logo or icon.  Shapes, colors and fonts all come together to tell a story about who you are, what you do, and who your ideal customer is.  While simple in appearance, logos and brand marks are challenging to develop as it requires a blast of creativity to understand the business, it's products and services, and then boil all that down into a clever visual communication.
Whether you have a logo you'd like to "refresh" as your business evolves, or you need a logo to get started, Media Partners Plus can help you create branding you'll be proud to show off.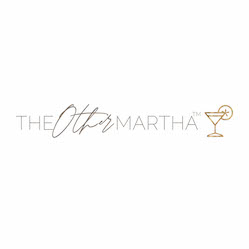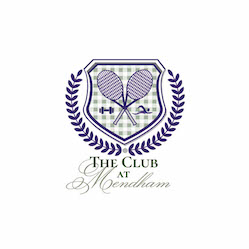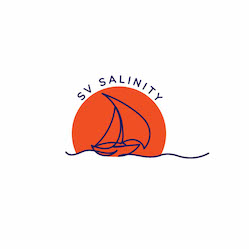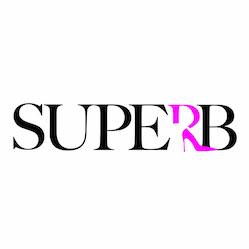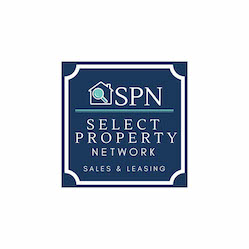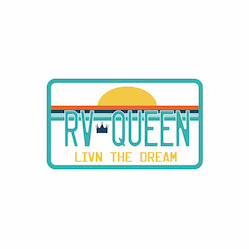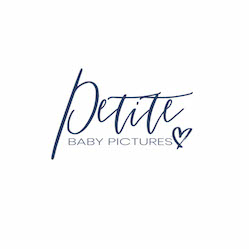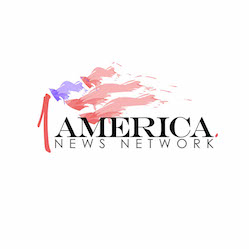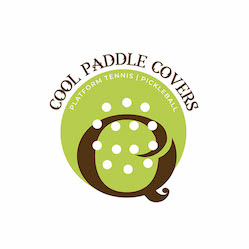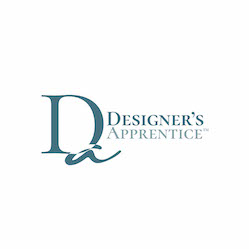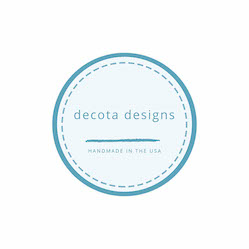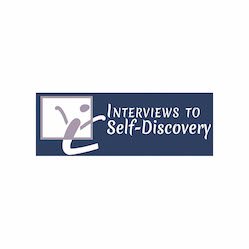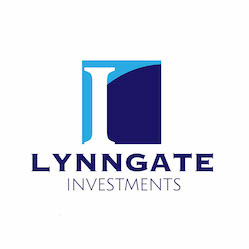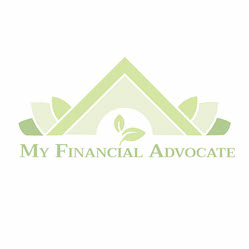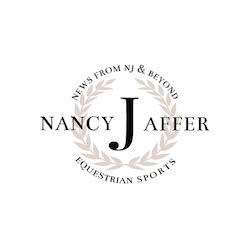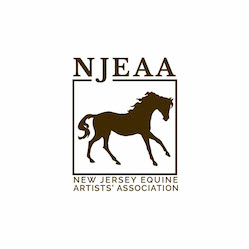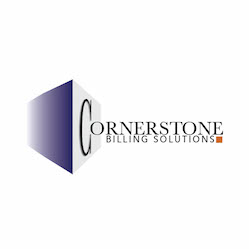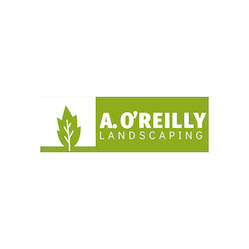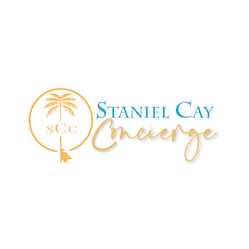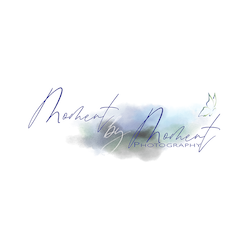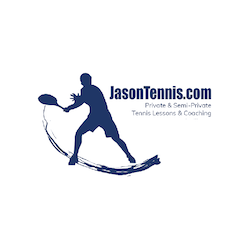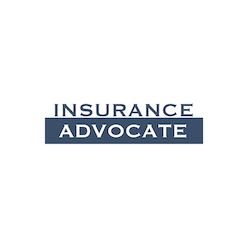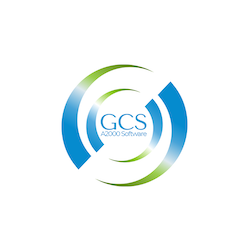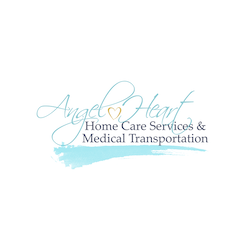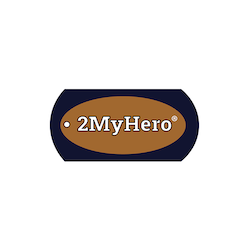 Style Guides
 Whether you are creating a new logo or updating an older one, a style guide is where it all comes together. This is the cornerstone of web design and is how designers ensure a consistent, professional look and feel across all media.
It's another piece that looks so super simple, but it takes skill and care to develop just the right tonal palette and fonts to convey the right "feel" for your brand.